Slide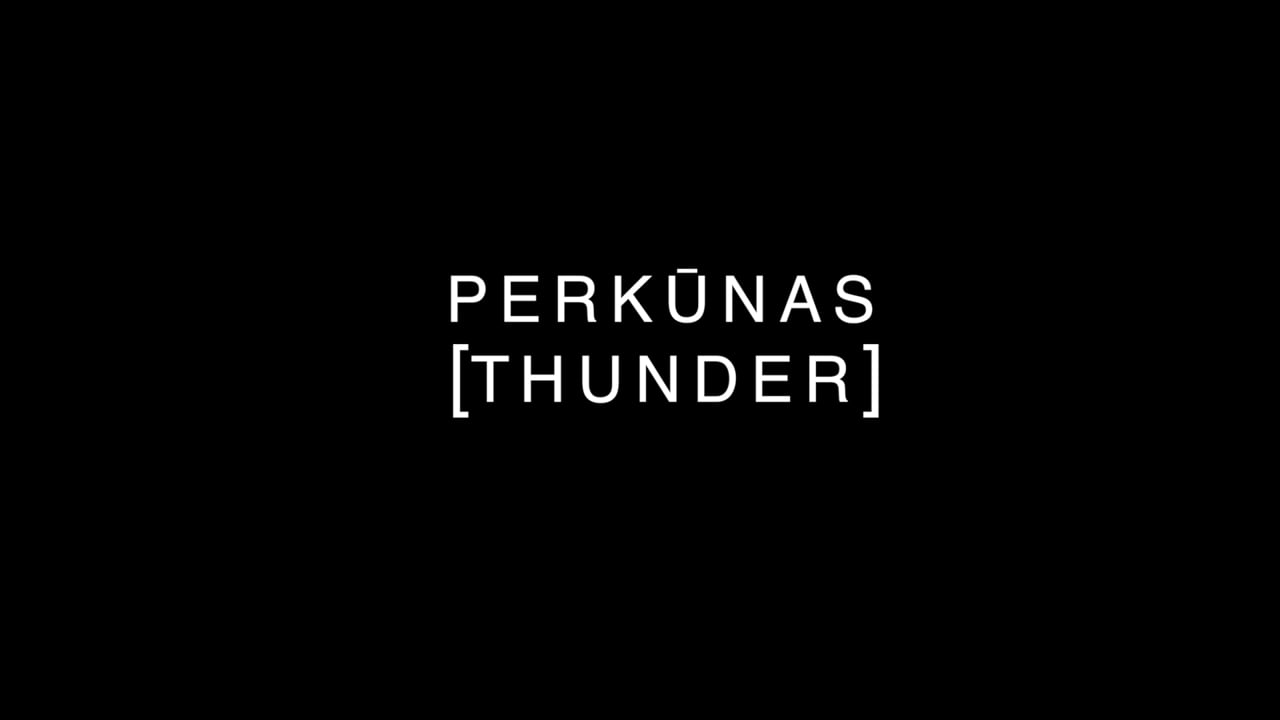 kv_2016.07.21_16-31-14-2-2
Perkūnas [the Lithuanian name for (the God of) Thunder] is a large structure built of ventilation ducting. A fan, installed outside the gallery, passes air through the duct, producing noise. A microprocessor monitors the space for active Wi-Fi-enabled electronic gadgets and, using control voltage processed through an analog modular synthesizer, regulates the amount of air flowing through the duct and hence, the amount of noise in the room.
This is not a work of new media. There are no screens to look at, there is no interface to play with. There are no demands made of the visitor to log onto a Wi-Fi network. If there are too many visitors, the sound will drown out conversation. People could participate by shutting off their Wi-Fi to reduce the sound. Running the experiment for two months proved that they would not do that.
Invoking the name of Perkūnas suggests an affinity with magic; in a world of technology, we once again believe things have spirits and we devote our lives to worshipping them. These entities greater than us may not approve of our activities.